It is simply understood at this point that these "Best of" lists are far from comprehensive and will not satisfy 99% of those that happen upon this article. However, those albums that simultaneously pop up on the year-end lists of one's favorite sites or publications, regardless of where they are ranked, are probably worth checking out at the very least.
The albums at the top of this list, in particular, transcend their time, with a stake in the past, present and future. This music, according to the predictions of ResonantPassage, will not fade simply as the years continue. These albums are not merely a product of a trend or flavor-of-the-month sound, but works that have the ability to retain their presence and appeal years from now. In the case of the number one album on the list, the music and artist may even attempt to tectonically shift the very foundation of music into something otherworldly and exponentially different. So here goes. Prepare to scoff in derision, quickly click out of the site or (hopefully) be slightly satisfied.
TOP 25 ALBUMS OF 2011
25. Burial, Street Halo
24. Active Child, You Are All I See 
23. Jamie xx, We're New Here (a remix of Gil-Scott Heron)
22. Fleet Foxes, Helplessness Blues 
21. Oneohtrix Point Never, Replica 
20. Ryan Adams, Ashes and Fire 
19. Puscifer, Conditions of My Parole 
18. Bill Callahan, Apocalypse 
17. Korallreven, An Album By Korallreven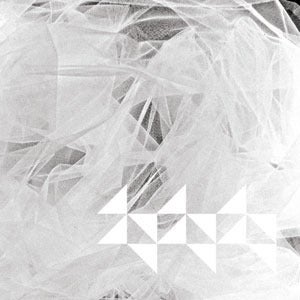 16. WU LYF, Go Tell Fire To The Mountain 
15. The Black Keys, El Camino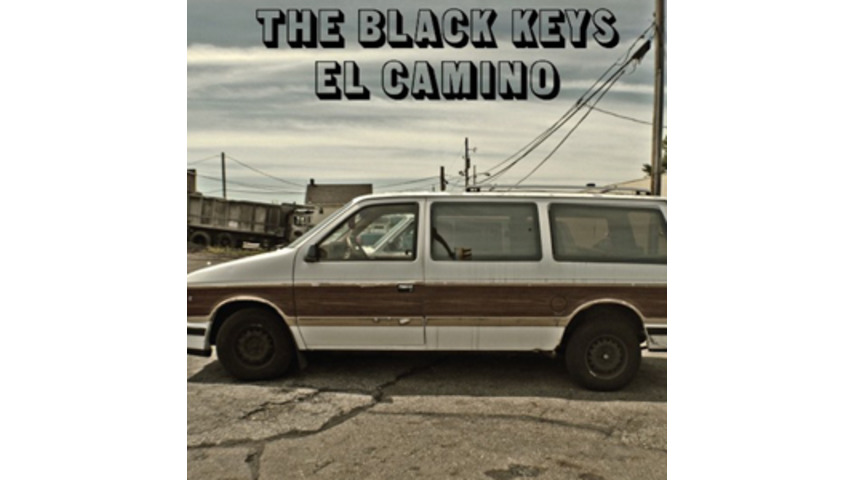 14. Cass McCombs, Wit's End
13. James Blake, James Blake 
12. Radiohead, King of Limbs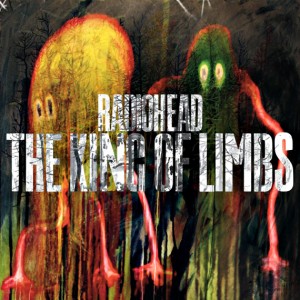 11. Shabazz Palaces, Black Up 
10. St. Vincent, Strange Mercy 
9. My Morning Jacket, Circuital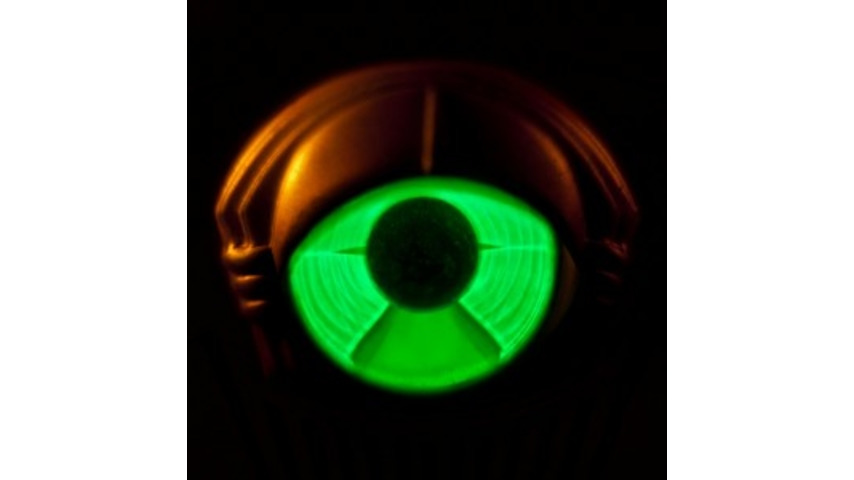 8. Tom Waits, Bad As Me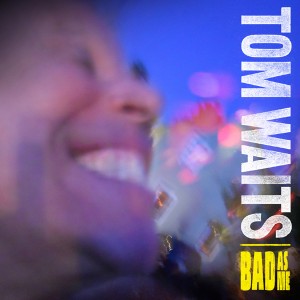 7. The Antlers, Burst Apart 
6. Youth Lagoon, Year of Hibernation 
5. Panda Bear, Tomboy 
How did one of the most highly anticipated releases of the year become one of the most underrated? For one, it had the distinct burden of following up one of the most lauded releases of the past five years in Person Pitch. Judged by this impossible standard, its immensely intricate and catchy songs, which marked a stylistic shift of sorts for Noah Lennox, became inexplicably regarded as little more than above-average. Wrong.
4. Atlas Sound, Parallax 
It seems anything that Bradford Cox creates nowadays turns into gold. He has been on a fiery hot streak as of late in releasing high quality music, and it appears that this talented songwriter only continues to improve. On Parallax, he opens up his sound and allows his vocals to enter into the forefront. The result is his best solo work to date.
3. Bon Iver, Bon Iver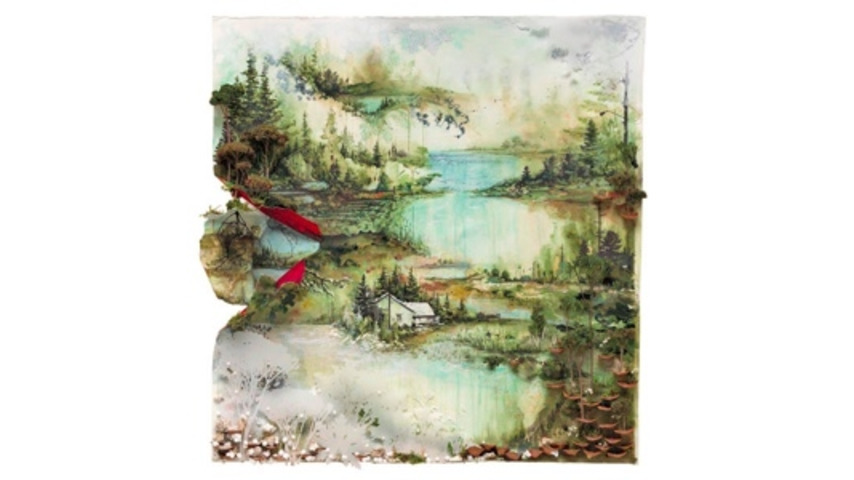 Nothing can be said of Justin Vernon's latest release that has not already been said this year. Bon Iver may be the most highly praised album of the year, and for good reason. Many wondered how the songwriter would transition from the sparse sound of his debut (which is regarded as an indie classic), and he not only avoided the sophomore slump but effectively established himself as an artist who is here to stay. Oh, and the more expansive style suits Vernon just fine, even when he channels '80s rock ("Beth/Rest").
2. Girls, Father, Son, Holy Ghost 
Stereogum put it best when it said that this album "could've just as easily dropped in 1981, 1991, or 2001." It has that inherently timeless quality and is an unabashed classic rock record that is both spiritual and carefree. The band, just like the composer of our number one album, shoots for a massive epic and ultimately succeeds.
1. M83, Hurry Up, We're Dreaming 
Nobody created a sound quite as big as Anthony Gonzalez this year. It is utterly and completely unique, immune to categorization. Hurry Up, We're Dreaming has elements of its time, sure, but it exists in a time and place far from the present state. Ultimately, it seems relatively impossible for this record to ever sound outdated, and may not even fully be appreciated for many years. Its celestial sound, pursuit of total grandeur and irresistible rhythms make it a surreal listening experience unlike anything else released this year.