10. Actress – R.I.P
Darren Cunningham, the electronic producer behind the "Actress" moniker, creates orchestrations that you will most certainly not hear on the radio or at a raucous gathering. For those looking for cliffhanging bass drops or adrenaline-pumping beats, look elsewhere. Cunningham utilizes subtlety and aims for a cohesive piece with R.I.P., creating ambient, atmospheric music that relies just as much on static and silence as it does synths and beats.
9. Lotus Plaza – Spooky Action at a Distance
Lotus Plaza is the solo project of Deerhunter guitarist Lockett Pundt, who further solidifies his artistic and musical talent with Spooky Action at a Distance. The tracks that comprise Pundt's latest output are catchy and accessible, providing a soothing and easy listening experience without ever having to skip a track. This type of consistency on an album is difficult to find in the age of the mp3, making this record all the more valuable and necessary.
8. Lambchop – Mr. M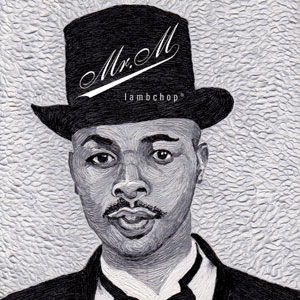 For those that follow ResonantPassage, the inclusion of this album is no surprise, as it was named the best album of the month for February. Critics and listeners alike agree that Mr. M is one of Kurt Wagner's finest achievements as an artist. Like the music, the lyrics of Wagner are both straightforward and understated, and many a line on this latest record intrench in the listener's memory. A blend of singer-songwriter, folk and rock, the skillfully crafted lyrics and music of Mr. M amalgamate to produce an end result that remains one of the best of the year.
7. Liars – WIXIW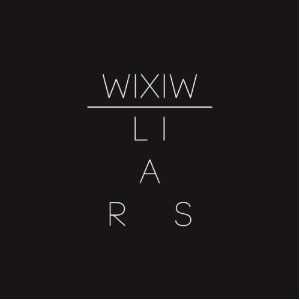 The way of experimentation still continues to prove fruitful and successful for New York's Liars, as WIXIW throws the audience into the slick, gray world of electronica and succeeds in creating a singular mood and atmosphere. It fully immerses the listener and holds his or her attention for the entire album. Read our review here.
6. Chromatics – Kill For Love
Chromatics, another one of the ever-prolific Johnny Jewel's projects, is perhaps his most successful thus far. Like the rest of the albums on this list, Kill For Love possesses a tangible world all on its own. The production is (unsurprisingly) of the highest degree, and it is clear that each and every note and sound on the record was thoughtfully placed and perfected. The toils of Johnny Jewel's labor payed off in dividends, as this will go down as one of the best, most intricate releases of 2012. Read our review here.
5. Jack White – Blunderbuss
If this record had been released by anyone not named Jack White, Blunderbuss would be making the rounds on blogs and websites to the point of nausea. Yet it seems that most, and understandably so, regarded this as another quality release from White and moved on about their business of attempting to find the next big thing. Consequently, a Jack White album may ultimately become the most underrated release of the year. Skeptical? Check out the guitar riff on "Freedom at 21."
4. Twin Shadow – Confess
In both interviews and in his music, George Lewis Jr. of Twin Shadow (who happens to grace the cover of his latest album) projects a bravado and effortless cool. His compositions are sparse by nature, yet there is an emotional complexity and earnestness that adds a great weight to each track. Confess is a bit more grandiose musically than his debut, but does not lose the endearing qualities of Twin Shadow in the process. Rather, they become enhanced by the heightened production, and the listener benefits.
3. Fiona Apple – The Idler Wheel…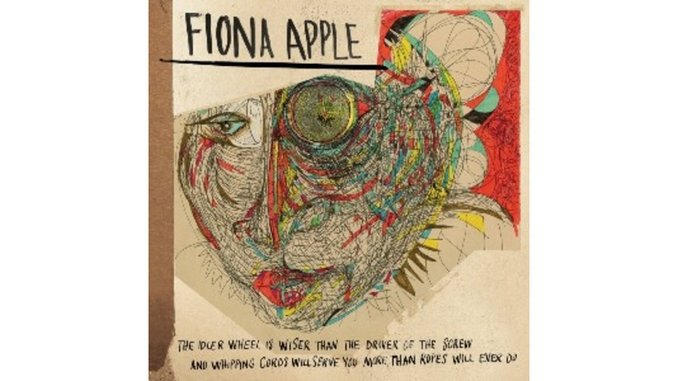 Nothing much here can be said about The Idler Wheel… that has not already been said. It is yet another masterpiece from Fiona Apple, a journey through the conflicted mind of one our generation's greatest singer-songwriters. Wheel is truly inspired, and the emotions expressed throughout feel utterly authentic. Read our review here.
2. Cloud Nothings – Attack on Memory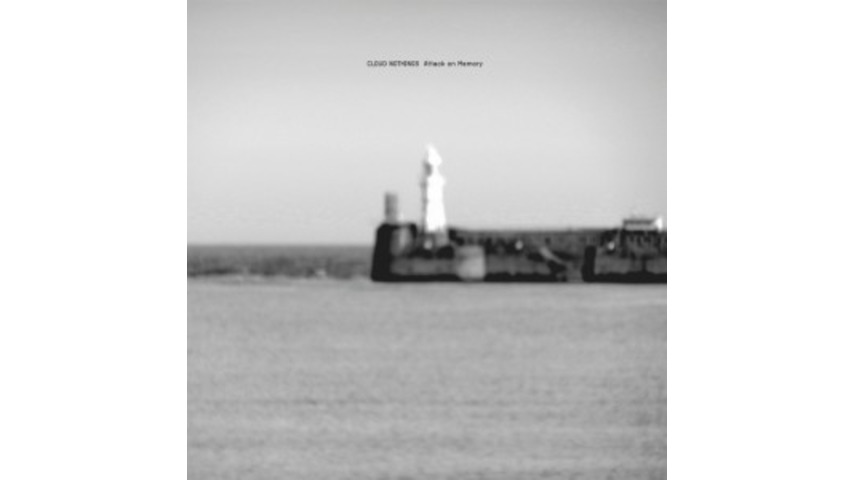 With Attack on Memory, Cloud Nothings establishes itself as a dangerous band. Dylan Baldi and company sound angry, and the record has an immediate, urgent feel to it. Combine this raw emotion with the expert production of Steve Albini, and one has a great rock record of 2012. Here's our review.
1. Ty Segall Band – Slaughterhouse
It seems that Ty Segall has chosen 2012 as the year to officially establish himself as rock's next big thing. Slaughterhouse marks his second release of the year already, with a solo album also planned for later this year. Yes, this album feels and sounds as if it was recorded and put together in a matter of days, but that is precisely the beauty and appeal of the record. It has captured a whirlwind moment in time, a blistering garage-rock jam session, and the result is a passionate and wildly compelling maelstrom of "fly-off-the-handle" guitar riffs, vocal wails and headbanging. It may not have been mulled over for months in the studio, but sometimes imperfection can sound quite perfect.